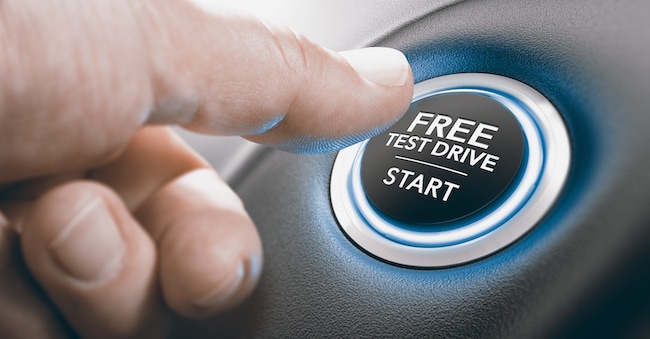 When you visit our Syracuse area used car dealership to shop for your next vehicle, it's important to know what you're getting when you get behind the wheel. Our goal is to help you find the next vehicle of your dreams that offers you the power, handling, and interior conveniences you're searching for.
To really get to know the vehicle you're thinking of purchasing you have to take it for a spin. That way, you can know the ins and outs of the vehicle, how well it handles, and most importantly how you feel while driving it. Here are some tips for test driving a car:
Know What You Need
Create a list of must-haves, and bring this list along with you when you begin shopping. Having a list of the factors that matter most to you in a vehicle can ensure that you don't forget anything while you compare different vehicles. Whether you find fuel economy, leather seating, cargo space, or the latest tech features most important, bringing this list along will make sure you're checking all the boxes.
Get Comfortable In Your Next Vehicle At Burdick Used Car & Truck Warehouse
Whether you have a particularly long commute or find yourself traveling often, you're going to be spending a lot of time in your daily driver. It's important to be honest with yourself and how you feel behind the wheel. Don't sacrifice your comfort for what you thought was going to be your dream car.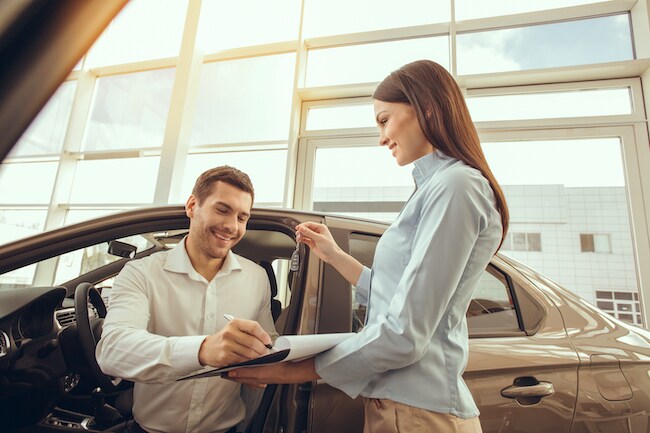 Organize What You Want, Need, and Can't Live Without
While a certain trim option or feature may be tempting, it's important to keep your budget in mind. We have plenty of used vehicles to choose from, and one is sure to check more than a few boxes.
Take A Drive
Make yourself comfortable, adjust your seat and mirrors, and settle in. Drive the way you normally would in your own vehicle. If you're searching for something with a little more power under the hood or less sensitive brakes, we can find you a much better fit.
Schedule Your Test Drive Near Syracuse Today
If you're interested in scheduling a test drive, don't hesitate to contact us at our Syracuse area used car dealership today. We're more than happy to help you get behind the wheel!