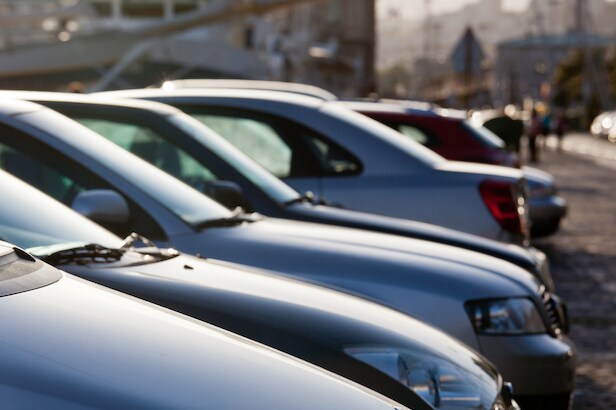 Picture this: you've just purchased your next used vehicle, you're driving off the lot, and suddenly you remember all of the questions you wanted to ask the salesperson! Don't let this happen to you. Our used car and truck warehouse serving Syracuse is here with a list of questions you can bring along on your next dealership visit.
Ask The Right Questions About Your Used Car In Syracuse
Bring this list of questions with you when you're shopping for a used car and check them off when they're answered. You'll be the most informed customer on the lot!
1. Do you have a Carfax on hand? Carfax reports reveal important information about the car's history. This will let you know the car's odometer reading, the existence of a branded title, and past registration.
2. Has it ever been repainted? This is important to note. There's a lot that goes into repainting, and it may add value to the car.
3. Do the windows, lights, wipers, and locks work? This question is a must. You don't want to drive off the lot without asking this one and find that you can't roll down your window or use your windshield wipers!
4. Does the vehicle leak any fluids such as oil, antifreeze, or any essential fluid? If fluid does happen to leak from the vehicle, the dealership should take care of the problem before a purchase is made.
5. If it hasn't already, will the car pass safety and emissions? This inspection ensures that the car is safe to drive. After checking to make sure the car is running properly and doesn't emit more pollution than is legally allowed, you can hit the road.
When you're armed with this list of questions, you'll get the answers you need in no time. Contact us today at our Syracuse area used car and truck warehouse. We can't wait to help you find your next daily driver!