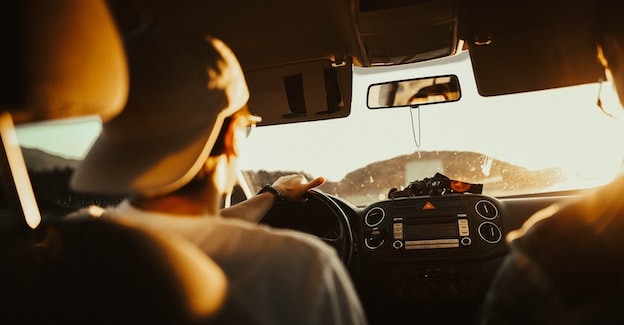 You've saved for months, and it's finally time. You're ready to buy your first car. You may feel a little uncertain as you venture into the world of cars, but don't worry. Our used car and truck dealership serving Syracuse is here to help you prepare to take the next step in your car-buying experience.
Here are five tips for first time car buyers:
Establish A Budget
When shopping for your first vehicle, it's important to establish a budget. Set this budget before you begin your search. Take a look at your cost of living. There's shelter, food, health insurance, and the occasional evening out. After you've taken those costs into account, the remainder can be spent on your first vehicle, fuel, car insurance, and maintenance.
Consider Your Commute
While that Mini Cooper might seem like the car for you right now, you might want to consider a more commute-friendly vehicle. When it comes to gas mileage and fuel costs, you'll be glad you went with something a little more capable.
Identify Your Must-Haves
Make a list of what you absolutely must have in a vehicle. While a power moonroof or a navigation system may feel like needs at this time, be sure to consider your budget. If you find a vehicle that has something you just can't resist, go for it. Skip the night out on the town for a couple months.
Do Your Research
Google is your friend! Search for a vehicle that will suit your needs. There are several to choose from, and you're sure to find the perfect car in no time at all. Once you've narrowed your search, think about what you truly want in your first vehicle and go with your gut.
Buy Used At Burdick Warehouse Serving Syracuse
Next stop? It's time to shop for your vehicle! At Burdick Warehouse, we offer an extensive inventory of used vehicles that are perfect for your budget and personal needs. Buying used has several benefits: the value won't decrease as rapidly as a new vehicle,  you'll have more wiggle room in your budget, and you'll still enjoy the latest tech and safety features. Buying used is a great option for first-time car buyers.
With these tips, you're well-equipped to purchase your first car. If you have any questions or would like to visit our showroom to shop for your very first vehicle, don't hesitate to contact us at our Syracuse area used car and truck warehouse today.