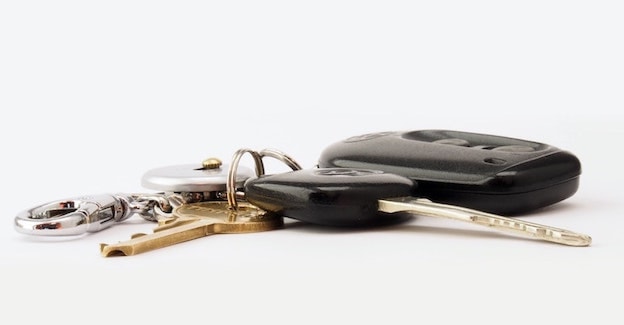 If saving money is your goal, a used car might be in your future. At our used car and truck dealership serving Syracuse and Liverpool, we offer an extensive inventory of reliable, affordable used cars that will help you keep your budget intact. Buying a used car is a great option for drivers everywhere!
Syracuse Area Drivers Will Benefit From Buying Used
Here are five fantastic reasons to buy a used car:
Minimized Depreciation
When you drive your new car off the lot, it will depreciate about 20 percent. Most new cars will lose 10 percent of its value within the first year. You can avoid this depreciation when you buy a used car.
Reduces Insurance Costs for Syracuse Area Drivers
Because a used car has less value than a new car, the cost of insurance will be less. You can also do away with certain car insurance elements such as collision or theft to save money once your vehicle is old enough. Buying used is a great way to cut insurance costs.
Reduces Registration Fees for Syracuse Area Drivers
The fee to register a car is typically based on the vehicle's transaction price. Many states are raising the price of registration fees in order to increase more revenue. You can avoid these pesky costs by buying used.
You Can Buy A Used Luxury Vehicle
While you may not have it in your budget to buy a brand new luxury car, but one that's a few years old could be in your price range. When you buy used, you can get more car for less money.
Drive The Liverpool Streets With Peace of Mind
It used to be a gamble to buy a used vehicle, but not anymore. With vehicle history reports such as CarFax and AutoCheck, drivers can get a more in-depth look at their vehicle. This valuable information is sure to keep your mind at ease when you purchase a used vehicle.
If you have any questions about buying a used car, don't hesitate to contact us at our Syracuse area used car and truck dealership today. We'll be happy to help!